Details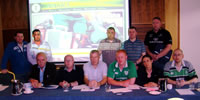 Seventeen NASRA branch officers, gathered from the length and breadth of Ireland, partook in our inaugural branch officers training course held on the 18th and 19th of May in Athlone.
Details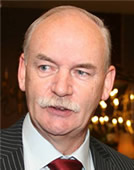 Our Strategic Alliance General Secretary Des Kavanagh has after several months of negotiations, secured in writing an assurance from the HSE that all non-core pay is protected under the Croke Park deal. In light of Minister Harney's comments some months back when she stated that non-core pay is up for grabs, this comes as welcome news for all frontline professionals.
Details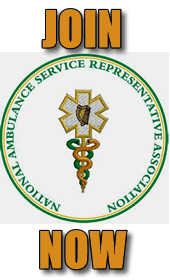 We have been delighted and overwhelmed with the response from our National Ambulance Service colleagues to date and our recruitment campaign is ongoing.