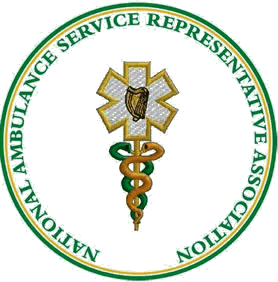 To all NAS Staff, Please find attached information related to the Transfer Policy for staff 2018. It is very important that you read this document carefully and fill it out appropriately.
NASRA would again like to thank all the NAS staff who attended our recent meetings in Ballinasloe and Cork.
We had a great turnout which is very encouraging as we move forward. Please keep an eye on our information outlets (Twitter, Facebook) for further information and updates.
Meanwhile, if there is any area that would like to convene a meeting then please follow the link NASRA.ie and we will set that up.
CLICK HERE TO VIEW HSE Staff Transfers (Policy NASWS 015) Notice NAS Staff