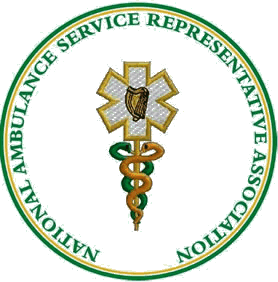 The branch committee representing ambulance personnel members of the Psychiatric Nurses Association (PNA) today (Weds. March 6 th .) agreed that a protest will be held outside Dáil Éireann on Wednesday 27 th of March from 12 midday to 2 p.m.  
This protest is part of the ongoing campaign by PNA ambulance service members in demand of the right to be represented by the union of their choice, a right  being denied by the HSE.
The March 27 th protest follows on from four days of strike to date by PNA ambulance personnel members. Further strike dates will be confirmed in the coming week.
Media Contact : Derek Cunningham 086-2430535