Mr. Martin Dunne,
Director of the National Ambulance Service
Office of the Director of the National Ambulance Service
National Ambulance Service
Health Service Executive
Rivers Building,
Tallaght,
Dublin 24
27th April 2016
DKEM 04.16
Dear Mr. Dunne,
Previous correspondence refers.
In the first instance I want to emphasise for your attention the anger, fear and the extremely poor morale of the Ambulance Paramedic Workforce in the Midlands Area:
•  Anger at the imposition of a rostering system which represents a very damaging threat to their home and working lives and undermines patient response times and safety.
•  Fear of the implications for their future in the Ambulance Service.
•  The only thing which lifts morale is the anger they feel towards Ambulance Service Management.
They balloted in huge numbers in favour of Strike Action. At the same time they are highly conscious of the service they provide to the community, the support they enjoy in the community and their concern to be responsible professionals, taking Industrial Action as a very last resort.
They have also noted your statement that 'the National Ambulance Service is committed to resolving any implementation issues arising from the introduction of the Core rostering system' and while many express great doubts about the potential of this commitment to become manifest in real and meaningful change they are nevertheless willing to give you that opportunity.
Strike Action planned for the 3 rd May is hereby stood down pending the outcome of your deliberations on this matter. I think it now falls to NAS Management to be equally magnanimous in delivering on its commitment to resolving the issues raised.
Yours Respectfully,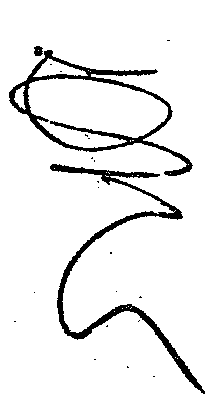 __________________
Des Kavanagh
General Secretary